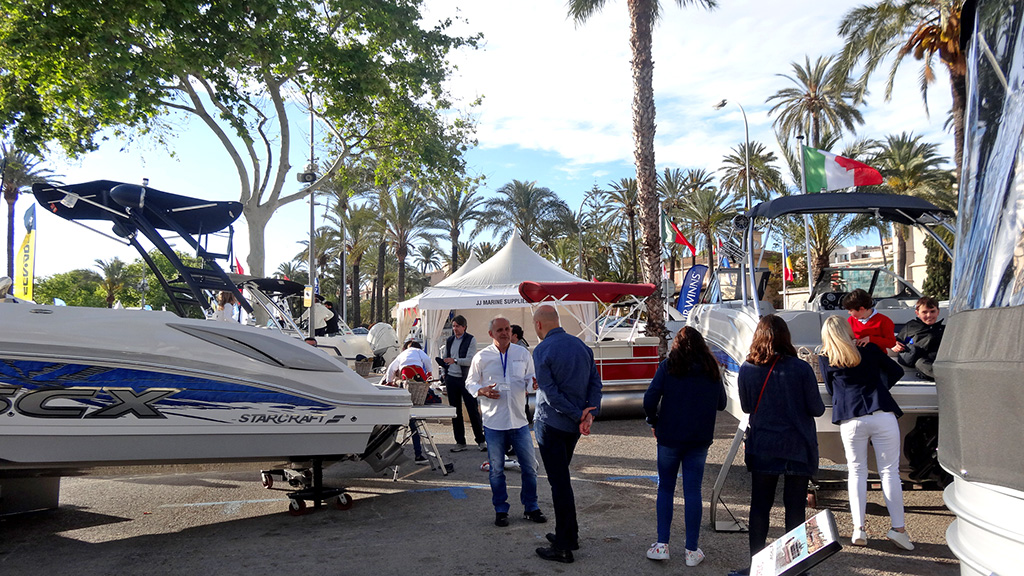 During our 3rd paticipation at 
Palma Boat Show 2016
, we again extended our portfolio and activities. Our professional team provided visitors all around the clock with the most competent information and brochures about our latest products and new upcoming projects & activities.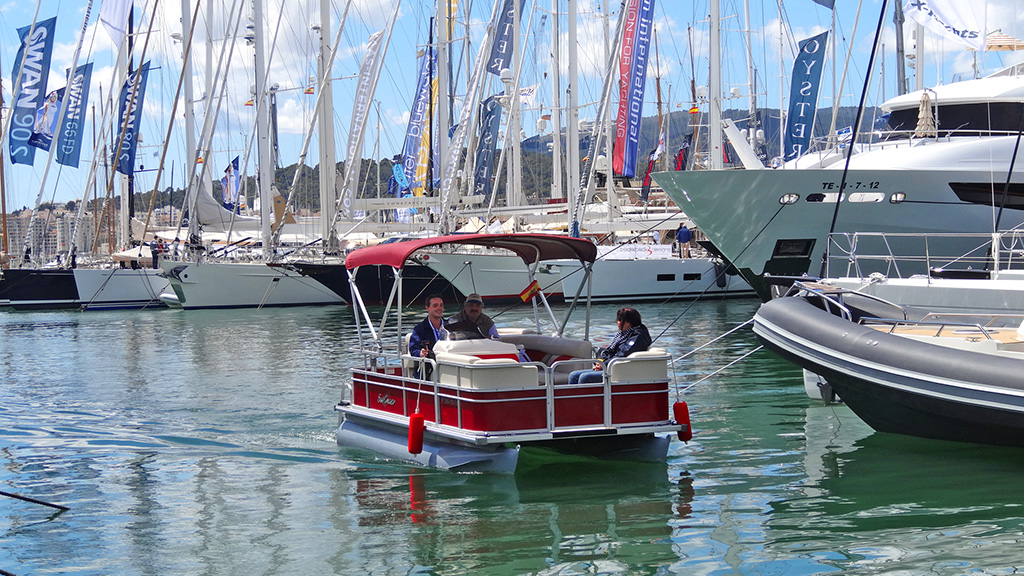 For the first time this year we offered continuous 5 day FREE SEA TRIALS on our Licence Free Sunchaser rental boat, to present the advantages of easy handling of our pontoon boats, their sea worthines & comfort they provide. The team from our partner Licence Free Charters, was doing a wonderful job by diligently taking so many of you out sightseeing the beautiful and breath-taking Palma Bay and Palma City outlines…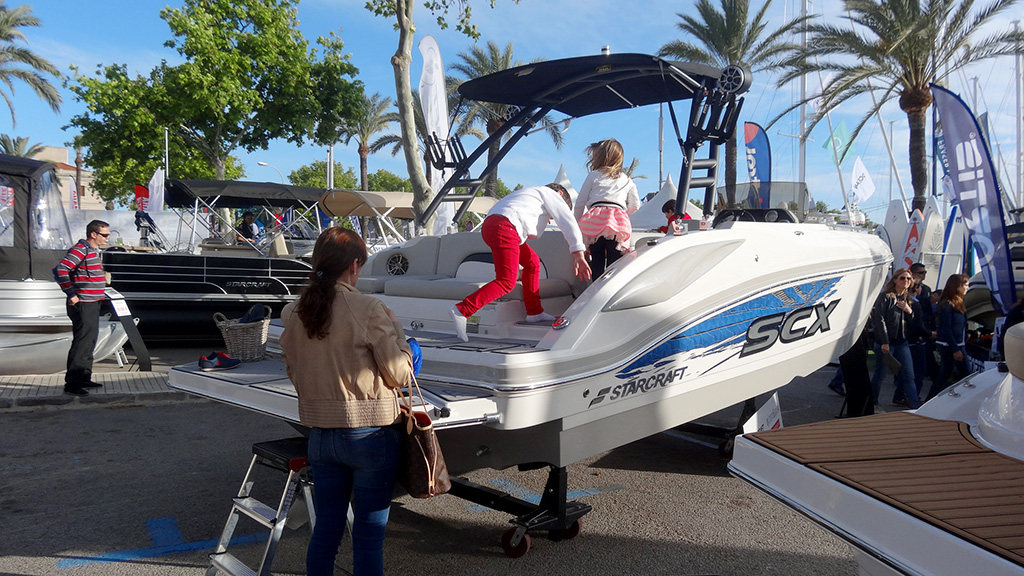 All visitors registering with us also participated in a lottery, where 20 Lucky Winners will be awarded a FREE CHARTER DAY with either J&J or our franchise partners, Licence Free Charters. Selections were among our Licence Free or Boats with Licence, and 2 beautiful locations: Port Adriano & Puerto Portals. We will follow our winners on their adventures and keep you posted here on our Homepage and Facebook!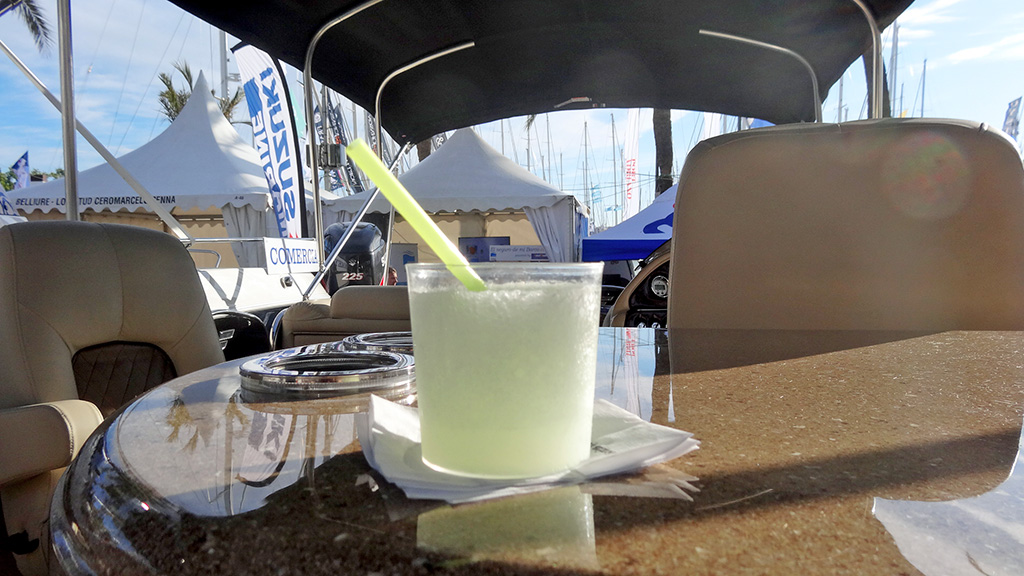 Every evening Cocktails were served on our very special Majestic Pontoon Boat making your visit to our stand memorable! From July 2016 Majestic Pontoon will be available for rent from Port Adriano. Don't miss it… More info coming soon…
Thank you for visiting us during the Palma Boat Show 2016!
Your J&J Team