J&J Marine Supplies S.L. is a modern, dynamic and innovative company, which focusses on offering a 'client centred services'. By combining our knowledge with more than 20 years of experience in the marine field we turn our customers' needs and wishes into concepts with perspective and great value.
We are embracing new technologies and encouraging new ideas to better the ways we work and deliver the services. We move with time and respond quickly to changes. We proud ourselves on meeting or even exceeding our customers' expectations and we never take loyalty for granted. We anticipate customers' needs and we listen.
Harnessing the benefits of new technologies is crucial to our ability to deliver good service. To achieve our goals we look for the best quality products locally and worldwide.
We continuously refine our distribution business model to provide our contractors and customers with the highest level of service, reliability, timeliness of delivery while offering cost-competitive products.
We proud ourselves on providing the best safety model in the marine field, by implementing the best materials in the industry.
We everlastingly improve our customer relation model, we provide complete transparency and engage our customers in every step of the services we provide.
We are passionate about our work and we thrive in an environment based on mutual openness, trust and respect.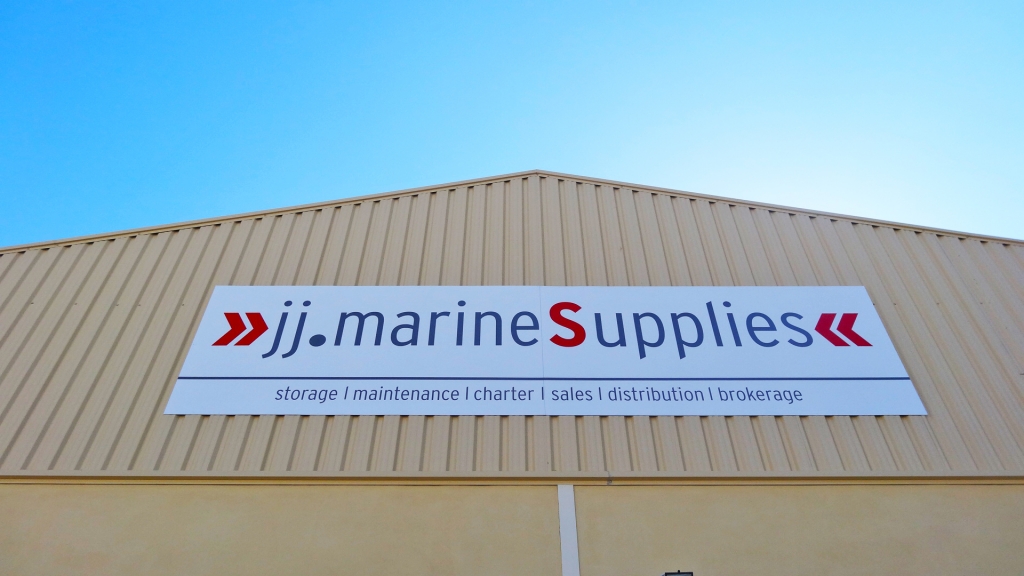 As one of the most innovative companies within the industry, we aim to never be complacent, to broaden our skills, improve our quality of work and create new ideas. We are committed to the notion that quality matters, bringing you only the very best.